We are a professional graphic design company specializing in logo design and animation. We have a team of highly skilled and experienced designers who are passionate about delivering high-quality designs that meet our client's unique needs and requirements.
We offer a wide range of services including brand identity development, web design, packaging design, and more. We also offer a wide range of custom solutions to fit our client's specific needs. No matter what your graphic design needs may be, we are confident that we can provide you with the perfect solution.
Pricing
W3 Palette offers a wide range of services, so pricing will vary depending on the specific project. However, we always provide our clients with an upfront quote before any work is started, so there are no surprises.
Our goal is to provide high-quality graphic design services at a fair price. We believe that you shouldn't have to overpay for quality design work, which is why we offer competitive rates.
If you would like to get a quote for your next project, then contact W3 Palette today. We would be happy to provide you with a free, no-obligation quote.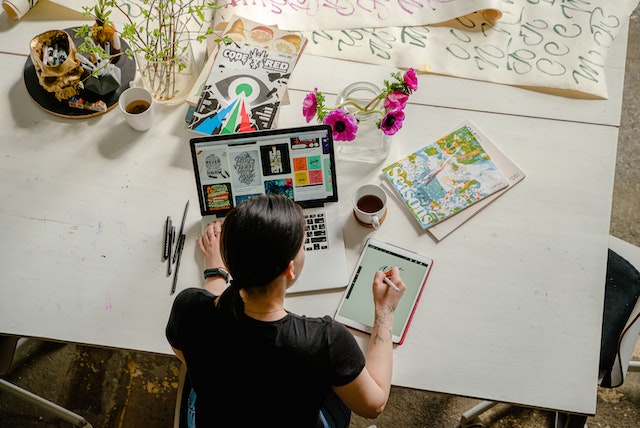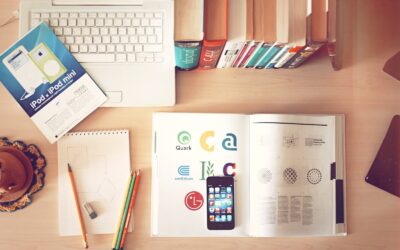 To grab the attention of potential customers, you should invest time and money in your company or business logo. If you want your brand to linger in the minds of potential and current customers for a long time create memorable logo animations. Here are some tips that...
Who Are Tailor Brands? Tailor Brands isn't just a logo design tool. With an entire suite of resources, it's the ideal solution to your branding. The platform guides you through transforming your brand vision into a reality. Tailor Brands assists you with designing...
If you are looking for a company that can help you take your business to the next level, then look no further than W3 Palette. We would be honored to work with you and help you achieve your goals. Contact us today to learn more about our services and to get started on your next project.